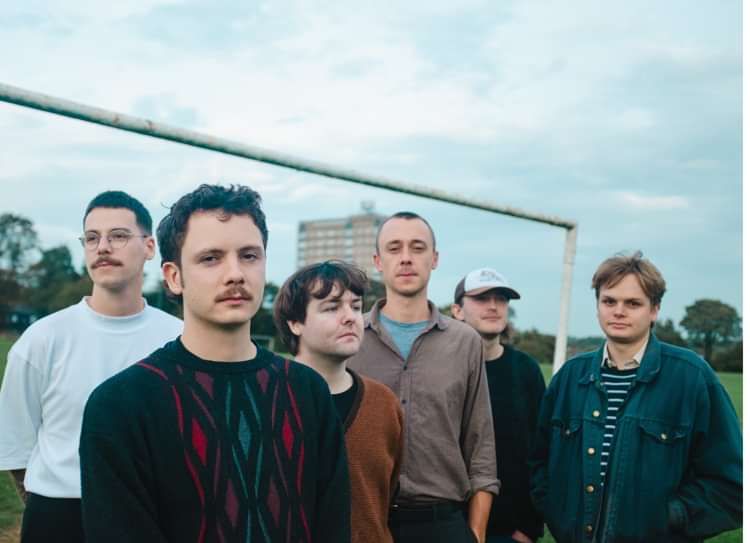 The Windmill presents:
Van Houten
£6
Entry Requirements: 18+
General Admission (e-ticket)
The Leeds based band's new music sees them find their own, unmistakable sound, something which has been 7 years in the making. It's been worth the wait, allowing them to explore sounds, textures, and raw emotions. Supporting each other through difficult moments has been key to the band finding their feet and growing into what they are today.
They acquired the input of producer Alex Greaves (bdrmm, Working Men's Club, Bloc Party) who helped them push harder, delve into a more forceful, raw sound, characterised by chiming dueling guitars and droning moody soundscapes.
Plus more tba