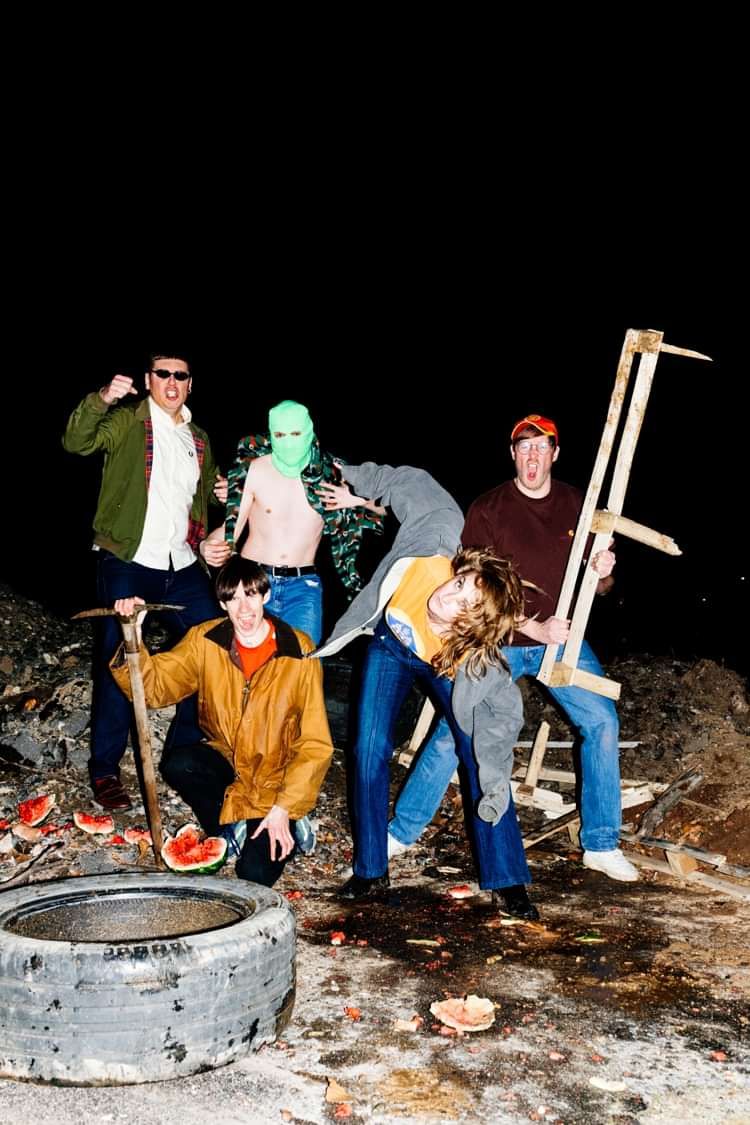 The Windmill presents:
Lawn Chair
£5
Entry Requirements: 18+
General Admission (e-ticket)
LAWN CHAIR (Germany)
German-American art-punk band Lawn Chair, from Cologne, owe much of their sound to the best bits of the hedonistic 80s, the decade of hairspray, neon lights and pathetic synthesisers and a solid drenching of guitars. nostalgic call backs to be cool and fresh at the same time. Nostalgia has rarely sounded so cool!
Despite never having been to the UK before, Steve Lamacq and Emily Pilbeam at 6 Music have played their tracks several times and praise from magazines such as DIY. They've become a fixture on the German touring scene and recently toured there with Deadletter.
r