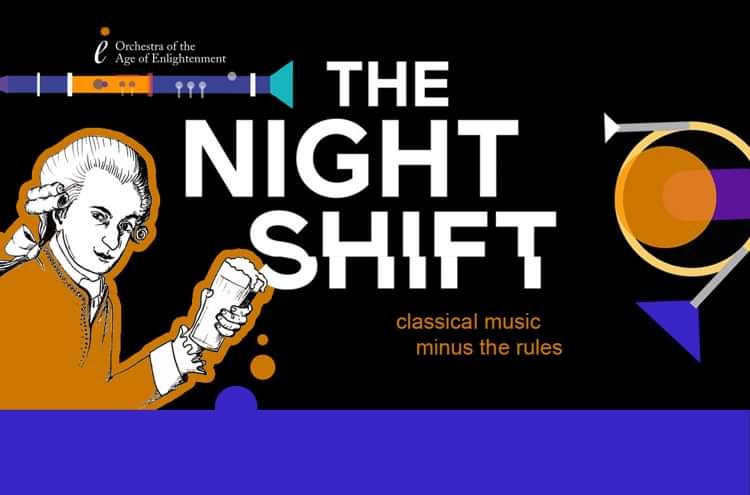 The Windmill presents:
Orchestra of The Age Of Enlightenment
£5-£10
Entry Requirements: 18+
Buy Tickets
Classical music minus the rules comes to Brixton for the first time.
It's a time honoured tradition that nothing says pub gig more than a singer accompanied by a plucked stringed instrument singing about how they love someone who doesn't love them back and it's all terribly sad.
Which was where we started with this one. Then we booked rising star soprano Zoe Brookshaw and one of the world's best lutenists, Elizabeth Kenny ("indecently beautiful" according to Toronto Post), for what promises to be a gorgeous evening of song.
Fear not, though, we still have a ridiculous obsession with love. Their performance will include John Dowland's classic 'Flow, my tears', 'Lovely Selina' by John Blow (presumably Rita's less well known sister), and Purcell's 'I attempt from love's sickness to fly'. There'll even be a chance for you to sing along and wave the torches on your mobile phones in the air.
Spaces limited, book early to avoid disappointment.