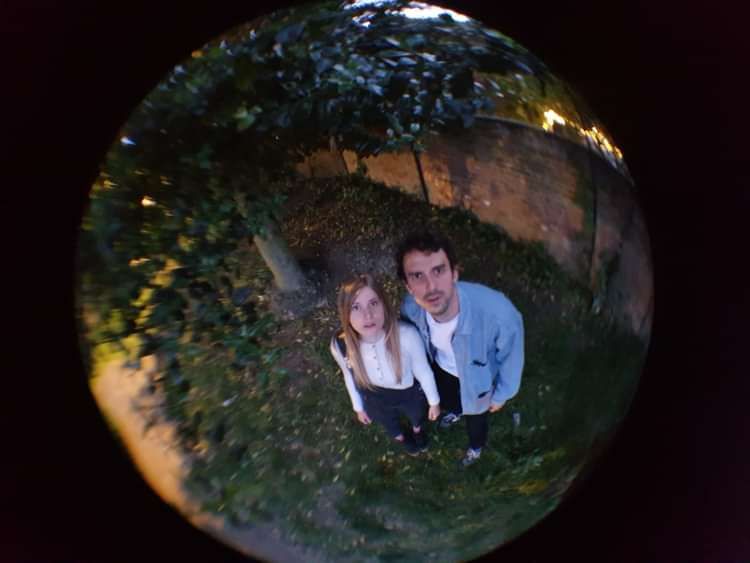 The Windmill presents:
O. + Shunaji
£5
Entry Requirements: 18+
General Admission (e-ticket)
O. (drum&bari) + Shunaji (rap) = a night of heavy, wonky dance music.
Redefining DnB rave music as drum & baritone.
Tash Keary and Joe Henwood bring you a baritone sax and drums duo with a side of dubs, loud noises and heavy beats. Sounds like Noname, The Comet Is Coming, and Radiohead. Tastes like peanut butter and jam on toast.
Warm up show before going on national tour with black midi.
Nigerian-born hip-hop producer, rapper and song-writer from Rome based in London, pushing boundaries.
A.K.A. Princess Solo, Sick Ranchez, Yagalle Molasse.