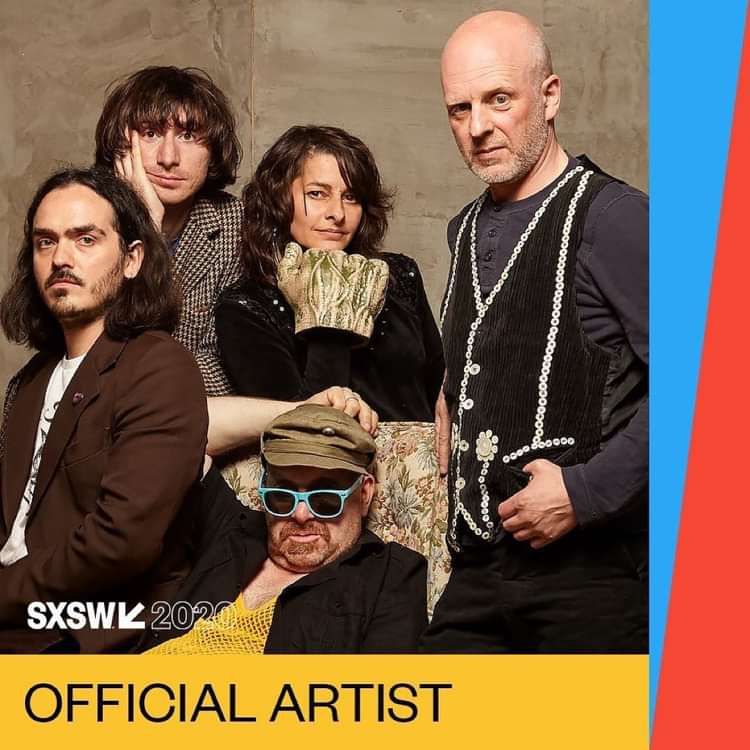 The Windmill presents:
Meatraffle & Friends (SXSW Fundraiser)
SOLD OUT
Entry Requirements: 18+
THIS EVENT IS NOW SOLD OUT.
THERE WILL BE NO TICKETS ON THE DOOR.
PLEASE DON'T COME AND ASK AS THERE IS NO ROOM.
Your local legends MEATRAFFLE are going to Texas in March to play the super-prestigious South By South West Festival in Texas.
Please note the £5 tickets have sold out and there n to many £10 (supporter) or £15 (super supporter) tickets available. Be quick!
But, it's going to be expensive so, this'll be a night of music from Meatraffle and some very special friends to help raise money for their trip to SXSW in Austin TX. As well as great music we'll be having a raffle of some pretty special prizes. Watch this space!
https://www.facebook.com/MEATRAFFLE/
Plus:
Nuha Ruby Ra - https://www.facebook.com/nuharubyra/
Aloha Dead - https://www.facebook.com/ALOHADEAD/
Pink Eye Club - https://www.facebook.com/PinkEyeClub/
..and special guests!
Entry:
Standard Ticket: £5
Supporter Ticket: £10
Super Supporter Ticket: £15
Stagetimes:
7.00 - 8.15 - Pregoblin DJ
8.15 - 8.45 - Pink Eye Club
9.00 - 9.30 - Aloha Dead
9.45 - 10.15 – Nuha Ruby Ra
10.30 - 11.15 - Meatraffle
11.30 - 12.00 – Special Guests
12.00 – 1.00 - Pregoblin DJ