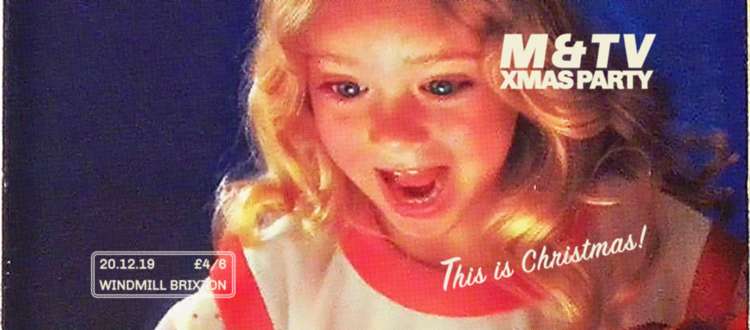 Meat and Two Veg presents:
Gut Waxy + Pleasure Complex + Rubie + more
£4 before 9pm; £5 after
Entry Requirements: 18+
So, this is Christmas. And what have YOU done?
Luckily, M&TV has secured its place on Old Saint Nick's 'Nice' list by assembling four of the world's most electrifying musical acts for an Xmas party like NO OTHER!
All YOU have to do is COME
GUT WAXY
'If Gilbert & Sullivan had been raised on Sega games' Gut Waxy is a band of your favourite video game bosses from Historic Egham. Beserk emotional pop & dance. Jenova, Bowser, Kraken, Wiseman and Majora's Wrath wield their instruments skilfully over 'War Of The Worlds' moods recorded on mobile phone ringtones. Double drums and slick harmonies are the icing on the cake; no crying until the ending........
https://www.youtube.com/watch?v=cVndCIAUseo
PLEASURE COMPLEX
Get twisted out of shape with resident hard-pop non-gods!
https://www.facebook.com/pleasurecomplex/
https://www.youtube.com/watch?v=MD0bvrQp-S0
RUBIE
Rubie is a songstress and binary cleaver. With vocal centered balladry and theatrical mathtronic art proggery, they go sailing on a soup & advocate taking both http://www.rubierooo.com
THE GOLDEN DREGS (Solo performance)
If you are not already besotted with something this Winter, you soon will be