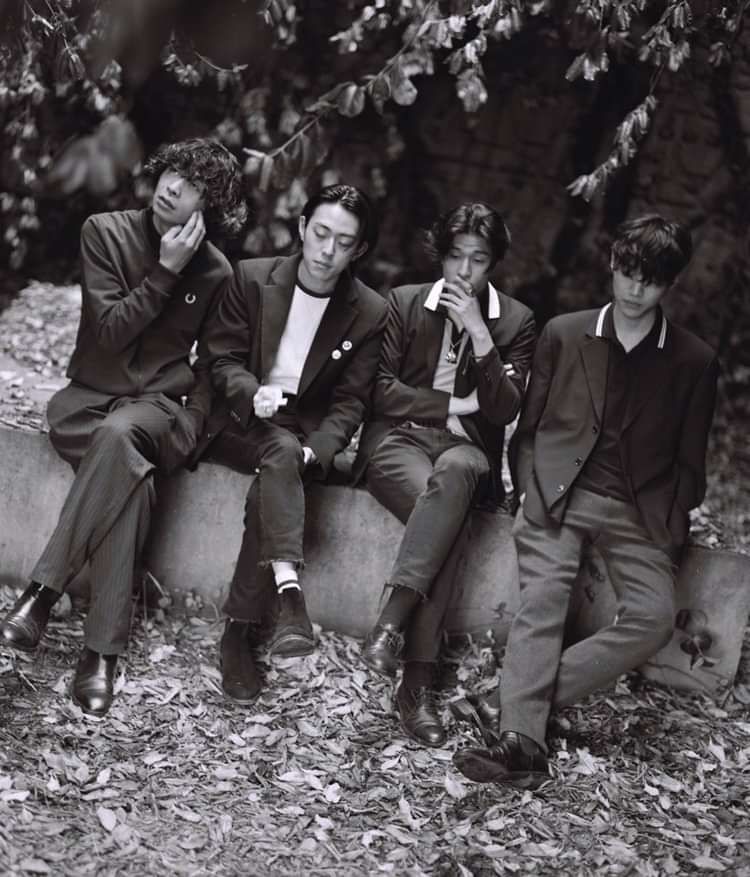 The Windmill presents:
Wetter (Rep of Korea), Xi, Endless Digital Birthdays, Max Bloom
£3
Entry Requirements: 18+
WETTER
Wetter is a four-member rock band consisting of vocals (Choi Won Bin), guitar (Chae Ji Ho), bass (Jung Hoon) and drum (HJ Jin) that literally aims to make people wetter by working them into a sweaty mess with their high octane rock n roll live show.
The band released their debut single [Who] in November 2016 and immediately captured the attention of fans and critics alike. Since then the band have been incredibly active releasing their first EP [Romance In A Weird World], a string of singles and a follow up EP called [We've Lost, What Now?]. The band have been attracting attention, not only for their unique music and high energy shows but also for their artistic photos and music videos.
Following the success of their EPs and Singles the band appeared at many of Korea's premier music festivals including, Jisan Valley Rock Festival, Grand Mint Festival and Pentaport Rock Festival.
https://www.facebook.com/bandwetter
https://open.spotify.com/artist/02qCfZpNgd0FQ1BFOPaqvq?si=Qh9uS0s-THqTaotzJjpePw
Xi
https://www.facebook.com/xiw0rld/
ENDLESS DIGITAL BIRTHDAYS
https://www.instagram.com/endlessdigitalbirthdays/
MAX BLOOM
https://www.facebook.com/MaxBloomMusic/
PLUS...
WOOZE DJS