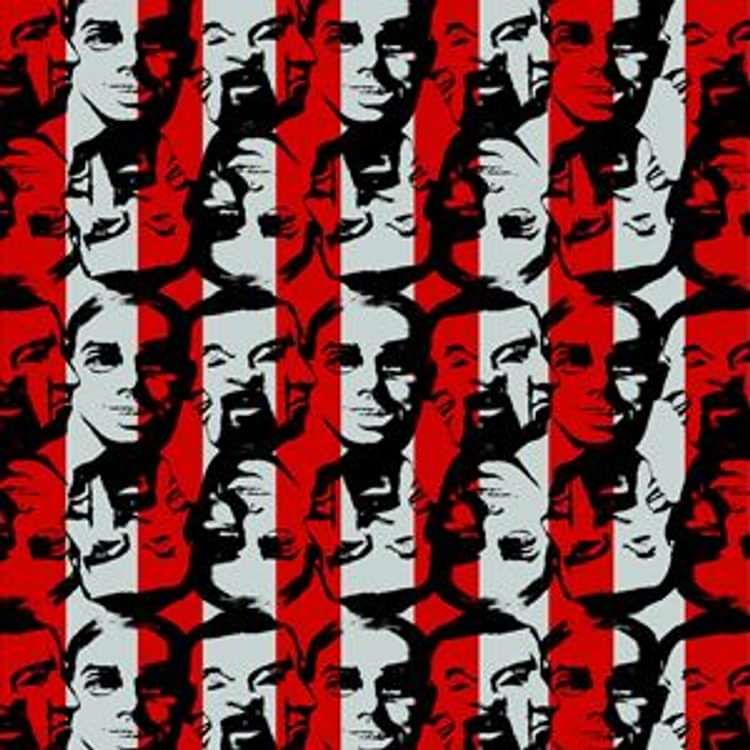 UPGEFUKT presents:
Spaceblood (USA), Death and the Penguin, Theo, Iroquouis
Death and the Penguin
£3.50adv/£5door
Entry Requirements: 18+
Buy Tickets
UPGEFUKT & Windmill Brixton present Space Blood's last ever London show!
SPACEBLOOD
...is a two piece, theatrical, instrumental math rock band from Chicago drawing comparisons to The Tim and Eric Awesome Show Great Job & Battles. The band is comprised of Sam Edgin (aka Malort Face) on bass and pedals & William Covert (aka Young Percussionist) on drums and hand sonic.
After almost 5 years of bringing the weird, Space Blood has decided to hang up their masks. The band are embarking on the The Living Wake Tour, which will be their last ever shows, so come out and enjoy the Living Wake experience.
https://spaceblood.bandcamp.com/
https://www.facebook.com/SpaceBloodBand
DEATH AND THE PENGUIN
"Death and the Penguin are, in essence, a great rock band; calculated, professional, and powerful. They play alternative-rock that's grand in scale and yet, incredibly easy to listen to. Think old Biffy, Marvins Revolt, Minus The Bear, a more up-beat Tupolev Ghost and a less psychedelic Mars Volta, Billy Talent, but, without all the bullshit. It's intelligent rock music, for, well, almost anyone. There's dashes of indie and pop dotted here and there, with three-part harmony and guitar hooks all over the place. There's even instances of folk every now and then. But there's also turns of progressive-rock and experimentation in their music, where technically and strength overpower everything." - Musical Mathmatics
https://www.facebook.com/datpmusic
https://datpmusic.bandcamp.com
THEO
Pummelling one-man groove machine from London
https://loopsofdeath.bandcamp.com
https://www.facebook.com/loopsofdeath/
IROQUOIS
Brand new local alt-y math-ish riff-mongers
https://iroquois-uk.bandcamp.com/
https://www.facebook.com/IroquoisUK/
Plus one more tba.
Line Up
Death and the Penguin
"Death and the Penguin are, in essence, a great rock band; calculated, professional, and powerful. They play alternative-rock that's grand in scale and yet, incredibly easy to listen to. Think old Biffy, Marvins Revolt, Minus The Bear, a more up-beat Tupolev Ghost and a less psychedelic Mars Volta, Billy Talent, but, without all the bullshit. It's intelligent rock music, for, well, almost anyone. There's dashes of indie and pop dotted here and there, with three-part harmony and guitar hooks all over the place. There's even instances of folk every now and then. But there's also turns of progressive-rock and experimentation in their music, where technically and strength overpower everything." - Musical Mathmatics
https://www.facebook.com/datpmusic