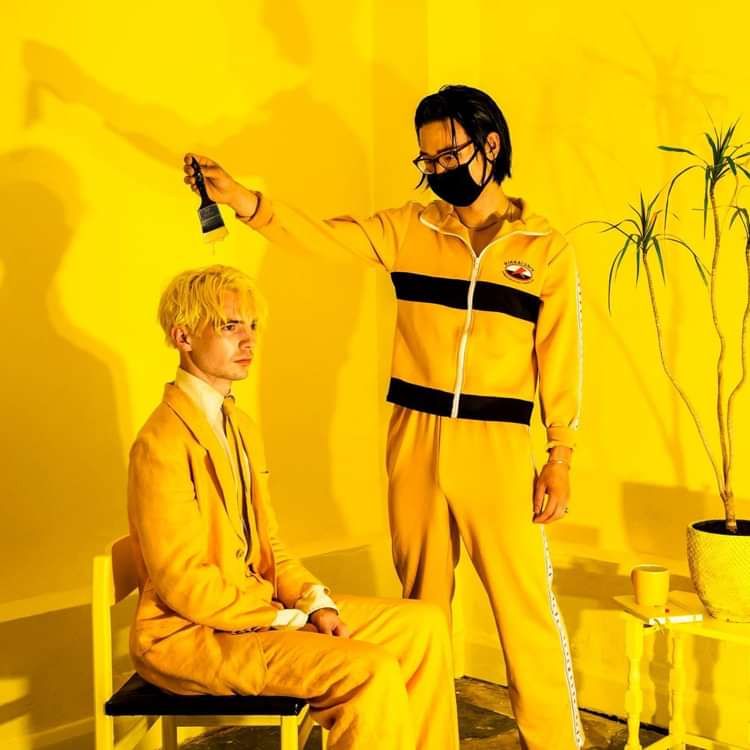 The Windmill presents:
Wooze, Pleasure Complex, Jessica Winter
Pleasure Complex
Sold Out
Entry Requirements: 18+
WOOZE
Formed in late 2017 out of the Brixton based Muddy Yard Collective, WOOZE are the Korean/British duo of Theo Spark and Jamie She.
Having developed an unhealthy obsession with Korean karaoke, WOOZE travelled to Seoul in January to film the video to Hello Can You Go. – Ask as nicely as you want, we're not going anywhere. It was directed and edited by K Pop director Nuri
Jeong, who Theo met on Tinder and is an incredible watch.
PLEASURE COMPLEX
https://www.facebook.com/MOTHERUK/
JESSICA WINTER