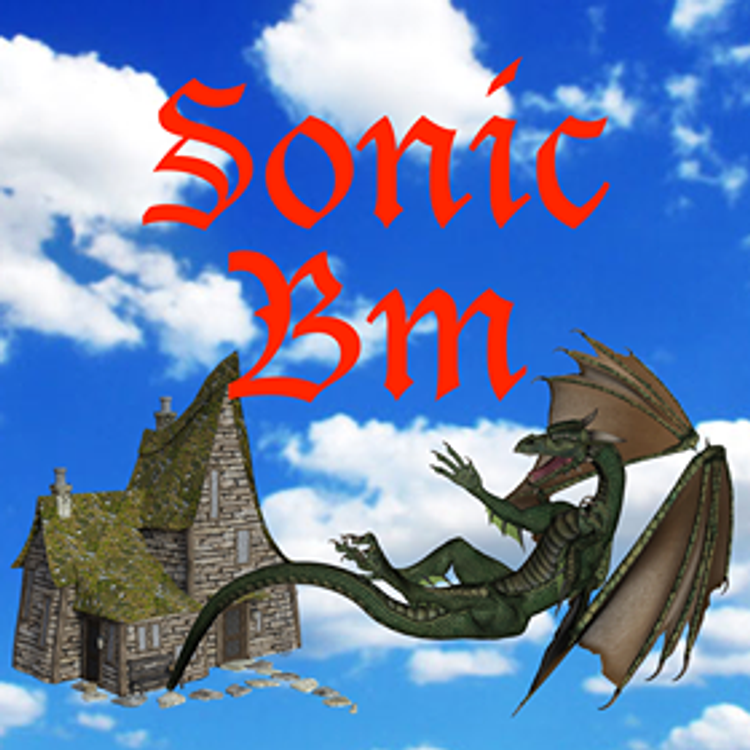 The Windmill presents:
Sonic Bm #1: Scotti Brains, Black Midi, Barringtone, Jerskin Fendrix
Scotti Brains + Black Midi + Barringtone + Jerskin Fendrix
£3
Entry Requirements: 18+
Sonic Bm - cos we need more dragons on posters and Black Midi need some gigs before going off to record their first demo. £3 in.
Sonic Bm #1 features:
SCOTTI BRAINS
Scotti Brains - is the enigmatic, elusive four-piece who formed through a love of late night / early morning jams at band founder, producer Dan Carey's Speedy Wundergound Studios in Streatham, South London.
Made up of record producer Carey (Kate Tempest, Bat For Lashes, Franz Ferdinand) Oli Bayston (Boxed In), drummer Liam Hutton (Boxed In, Edwyn Collins, Kate Tempest) and Oli's wife Beth Buxton – they previously put out the 4th single on Carey's Speedy Wunderground label, the motorik psych-kraut wig-out 'Keep Your Eyes Open Boy' back in August 2013.
Taking their name from a shared love of San Franciscan psych outfit Bunny Brains and Dan's cat Scotti and having come across a vintage flying V guitar in Cash Convertors one morning – Carey uses it to full effect – layering and repeating riffs over Buxtons deranged half spoken / half shouting frenetic mantras, with Hutton and Bayston's pummelling rhythm section holding things together on a thread that feels like it could snap at any second.
Their shows are as rare as, well, finding a decent flying V in Cash Convertors – but also incendiary, provocative and volatile - as a recent late night outing at Glastonbury's Crowsnest displayed – a mass of sweat and bodies, 3 songs stretched out over 40 blistering strung out minutes.
Prepare to be beamed up.
https://soundcloud.com/speedywunderground/sw004-scotti-brains-keep
BLACK MIDI
The decibel boys.
https://www.facebook.com/BLACKMIDIMESS/
BARRINGTONE
Elevator music for headbangers. Hard-driven sounds from Barry of Brixton legends Clor, with the aptly-named Boomer on drums.
"a sonic miasma of bizarre urge-driven splendour"- Rough Trade
"If Frank Zappa had ever bothered to write a hit single, it might have sounded a bit like this" - The Guardian
"It's heady, brainf*** stuff, but all the better for it" -The Times
https://www.facebook.com/barringtoneband
https://soundcloud.com/barringtonetone/fever-head
JERSKIN FENDRIX
Jerskin Fendrix is an experimental songwriter from Shropshire. He likes pop music, and ambient music, and ballads. He will be playing some songs from Winterreise, which is an album about his exciting holiday to New York.
https://www.facebook.com/jerskinfendrix/
Approx stagetimes:
11.11 Scotti Brains
1020 Black Midi
930 Barringtone
840 Jerskin Fendrix