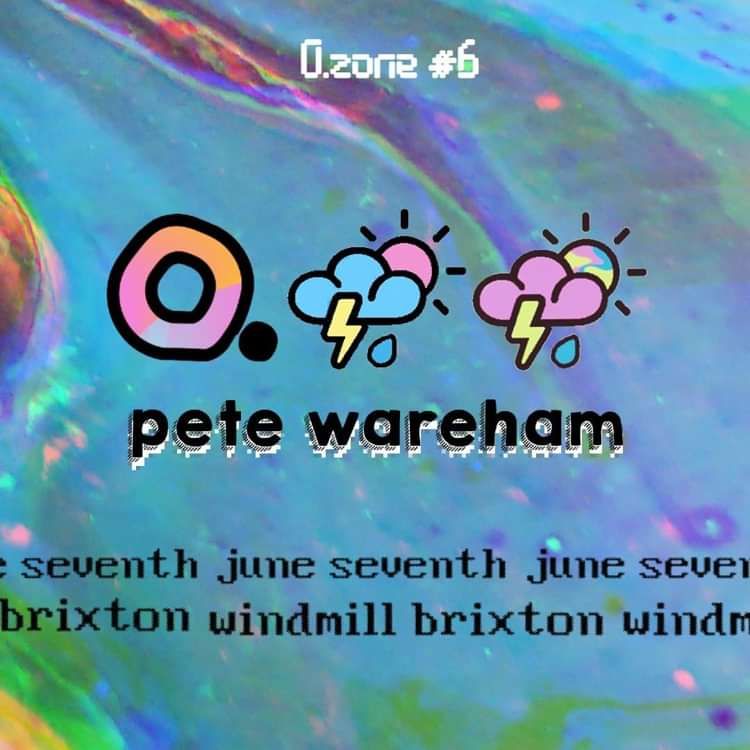 The Windmill presents:
O.zone #6 - O. + Pete Wareham
£5
Entry Requirements: 18+
General Admission (e-ticket)
O.zone returns!
Redefining DnB rave music as drum & baritone.
Tash Keary and Joe Henwood bring you a baritone sax and drums duo with a side of dubs, loud noises and heavy beats. Sounds like Noname, The Comet Is Coming, and Radiohead. Tastes like peanut butter and jam on toast.
With special guest:
Pete Wareham is a British saxophonist, composer and band leader. He leads the genre-defying North African/punk/jazz/dance band Melt Yourself Down and is a member of Nadine Shah's Mercury Prize-nominated band, Seb Rochford's Pulled By Magnets and also ran the influential group Acoustic Ladyland.